For a more sustainable fashion industry
Recycle your clothes with Moolberry
To complete the life cycle of your clothes, we want to give you the possibility to return your Moolberry clothes when you no longer wear them. This way, we can create new collections made from recycled material.
Why does Moolberry recycle clothes?
At Moolberry we believe that fashion is compatible with a more sustainable industry. That's why we have set our own sustainable goals for a better world. They are all part of the European Union's 2030 sustainable development goals.  
Among them, the reduction of water in all processes (from manufacturing to its use in our shops), the use of sustainable and environmentally friendly raw materials, local manufacturing, fair working conditions and equal opportunities. In addition to all this, we are committed to circular economy, collecting our clothes that you no longer use to create new garments or donate them to an NGO for women at risk of social exclusion.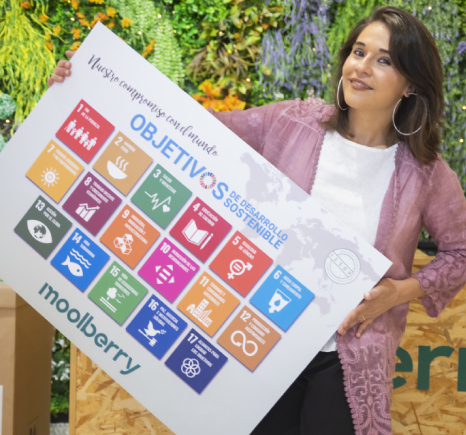 How does the "Give and take" system work in shops?
In order for our clothing return system to work in a completely sustainable way, we offer all our customers the possibility to return their unused Moolberry branded clothing. You can choose to return your clothes in our shops or with your online purchase. We only ask that the pieces retain their Moolberry labelling and are in good condition.
How does the online "Give and take" system work?
Anyone who has shopped online and wants to return their Moolberry clothes from home will also have the chance to do so. Follow the steps below and join the sustainable revolution.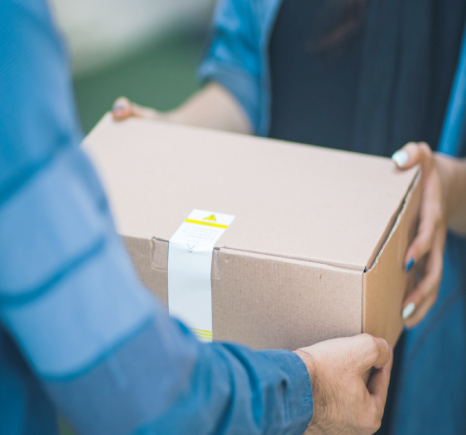 Sign-up to our Newsletter
* valid only during first purchase
Our collection of sustainable clothes
Choose among more than 80 garments